Complimentary Hearing Consultation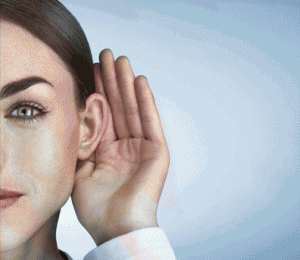 Most people wait up to ten years before they seeking professional advice, preferring to "soldier on". No need to wait any longer come in for your complimentary hearing consultation.
We are North West Hearing, Harley Street Hearing's sister company based in Cheadle.  We know that customer care is fundamental to a successful audiology clinic.
Our highly trained audiologists will perform some accurate but easy tests to identify any problems quickly. Then we will carefully explain the results and provide clear, independent advice to get you back on track and participating fully in life.
Being independent we can choose from hearing aids from every manufacturer to match your individual requirements.  This is not the case with high street chains.
We are also the North West's only Lyric Centre.  Lyric is the only truly invisible hearing aid available on a subscription basis (for more information click here)
For your complimentary hearing consultation call 0161 491 1943
or complete below
---
All our staff are highly skilled audiological practitioners who are trained in healthcare provision.  As we are registered with the Health Professions Council, we can accept self-referrals, or referrals direct from your GP or from Ear, Nose and Throat specialists across the UK.  Established for 25 years, we are part of the Harley Street Hearing Group, London's leading independent audiology clinics.
So whether you want advice on hearing loss or protection call  0161 491 1943 or click here to email us.