Covid Update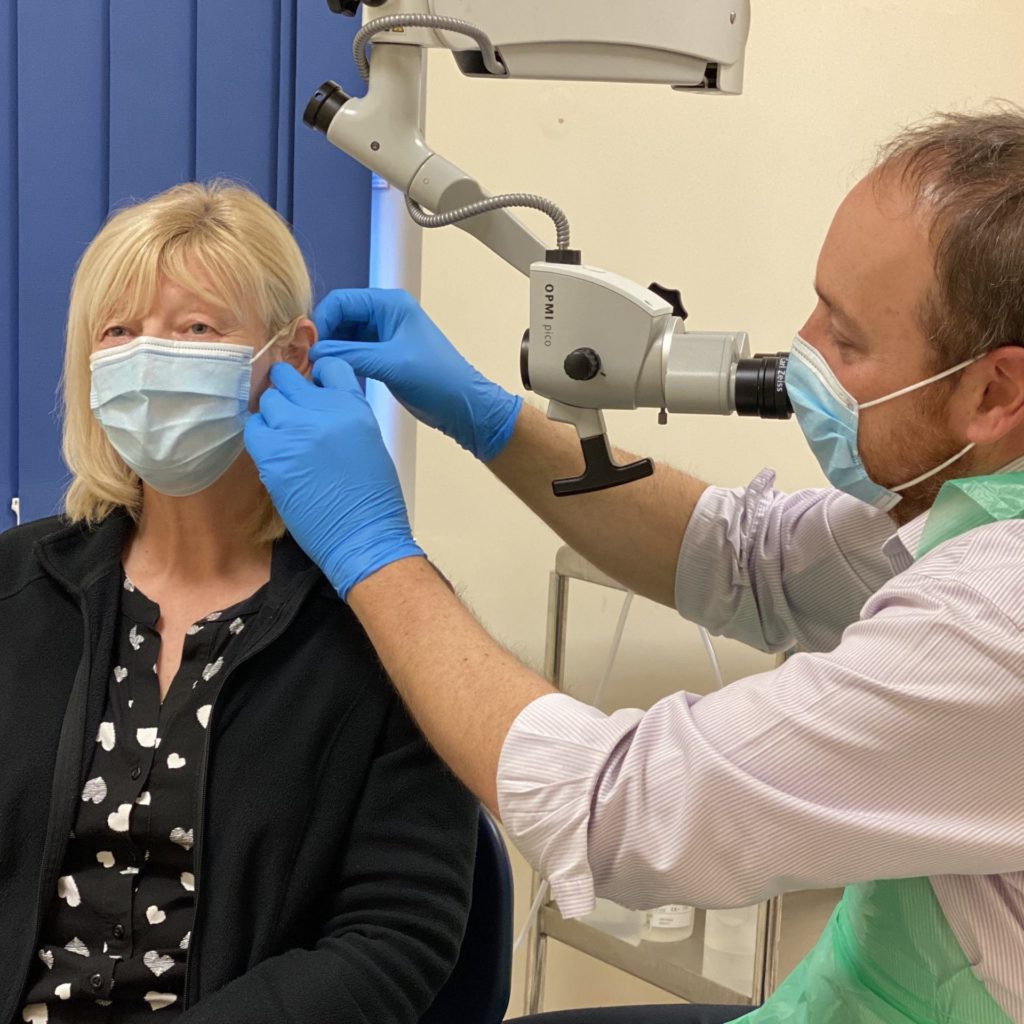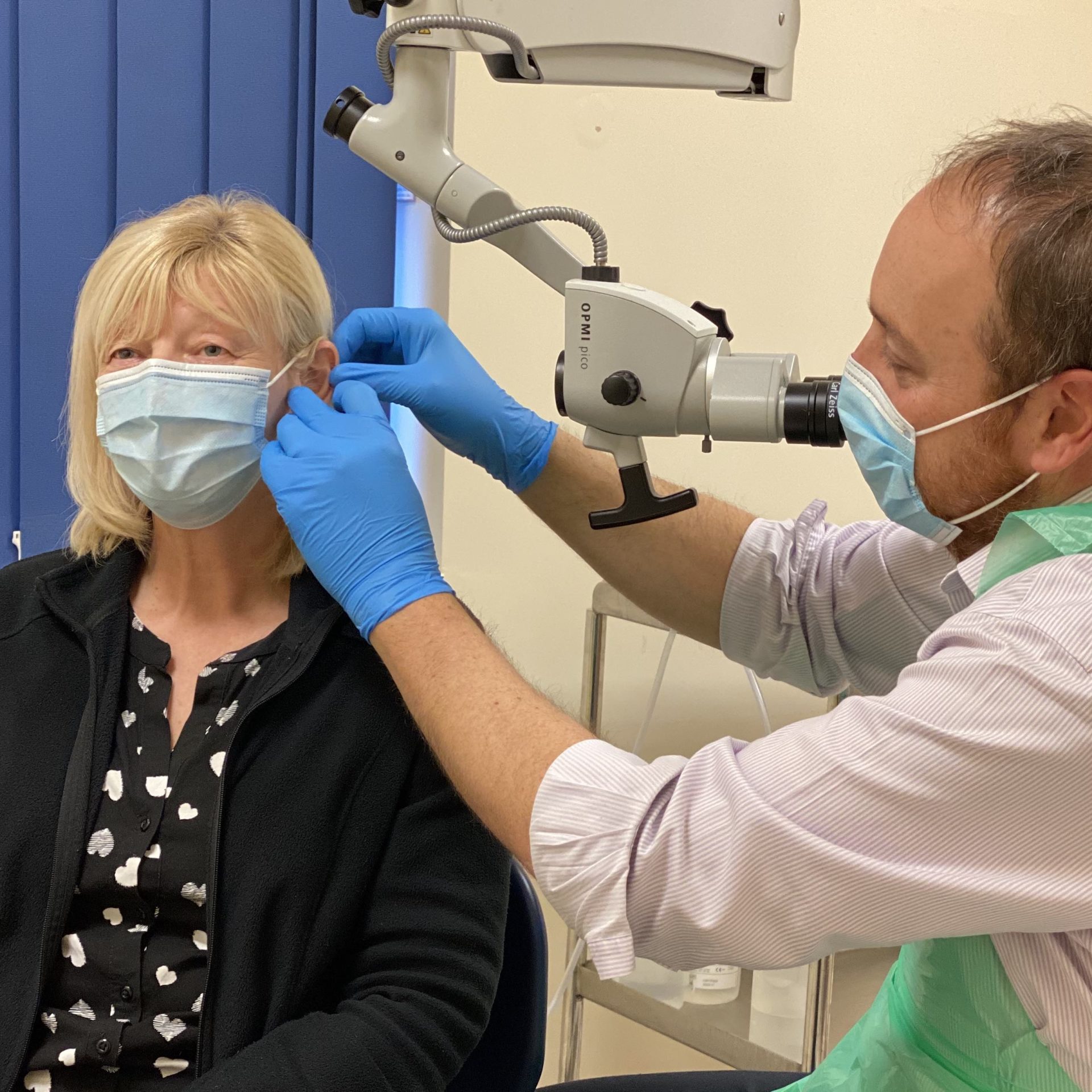 Essential audiology and hearing services continue to operate 
Following recent announcements from the Prime Minister we would like to remind you that as we enter Tier 3 we remain open as usual.  Regardless of the tier your area is in, government guidelines state that "You can and should still travel for a number of reasons, including hospital, GP and other medical appointments"  
According to these guidelines, audiology services fall into this category as an "essential service".  So please feel free to visit us and ensure that your hearing is at its best in time for the festive season! 
Just give us a call on 0161 491 1943 or email us below.  We will be delighted to see you at The Beeches Consulting Centre. 
If you're unable to come in to see us we can assist, where possible, remotely or send out supplies on request. 
We have created a COVID SAFE environment according to PHE guidelines and as you have told us how important our service is to you; clinics will continue to run on a Monday and Tuesday 8am-5pm.