Resound
Resound Hearing Aids
Better hearing through better technology

ReSound provides excellent sound by offering innovative hearing solutions that combine original thinking and design with solid technology – all based on deep audiological insight and understanding of hearing aid users.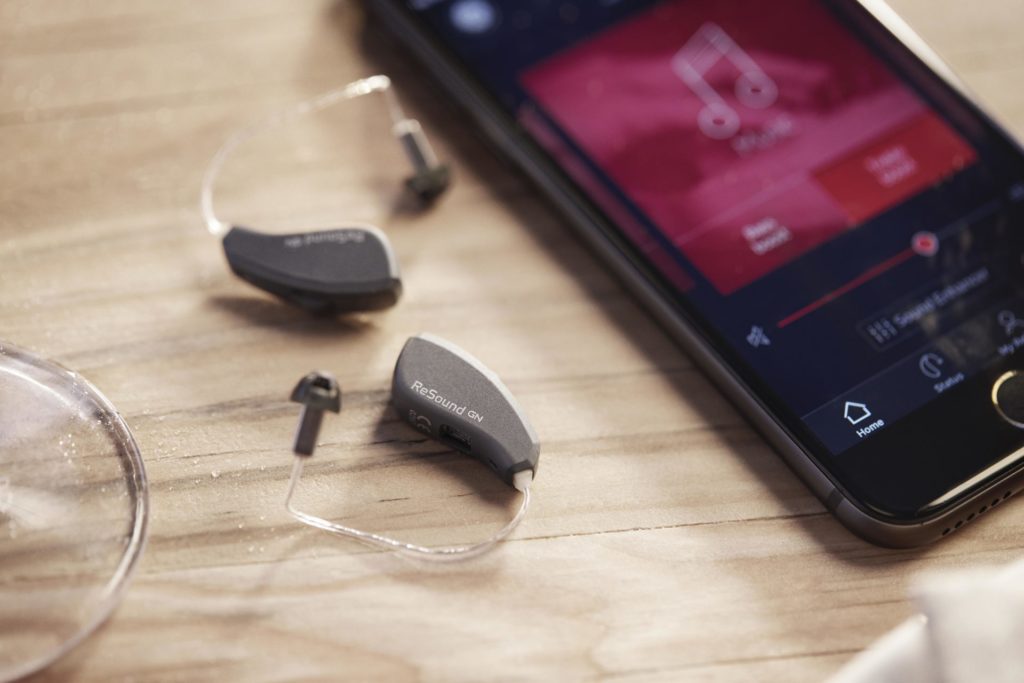 LiNX Quattro
Advance technology makes to easier to pick up speech and locate where it's coming from, all without losing the full range of sounds in the environment.
Loud sounds are crisp and distortion free, and high-pitched sounds are more balanced for a more natural sound quality.
LiNX Quattro is preferred 95% of the time for music compared to other premium brands.
LiNX3D
Best speech recognition and situational awareness
ReSound LiNX 3D hearing aids have been proven best at recognising speech in different types of noisy background and at providing the best situational awareness.
Enzo 3D
The smallest hearing aid for people with severe-to-profound hearing loss.
It comes in two behind-the-ear styles and a wide range of colours. Every component is coated with iSolate nanotech, an ultra-thin shield that seals it off from water, dust, and ear wax. 

It offers exceptional battery life and long durability – our 98 model battery, for example, lasts for 12 days when streaming up to four hours per day.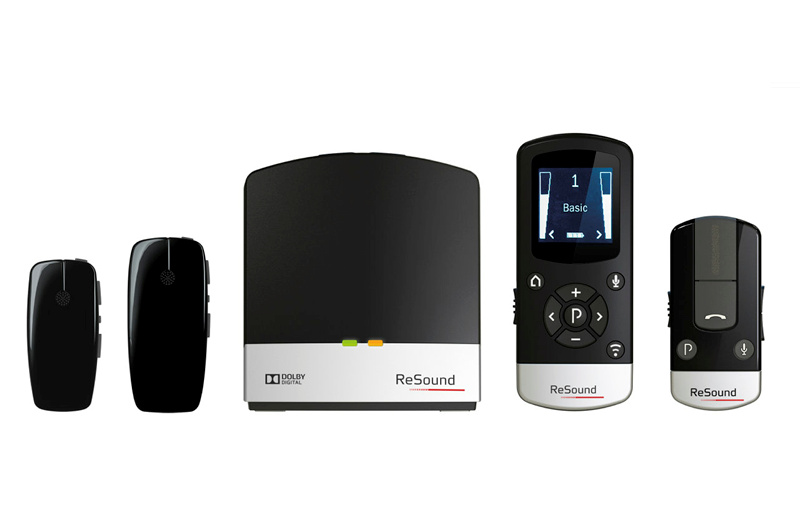 Resound Wireless Accessories
Their ecosystem of wireless connectivity gives you discreet, direct streaming, control and personalisation of the sound to your ReSound hearing aids.  Enjoy opportunities to hear and do more in challenging listening situations.
As we are independent we can choose from all Resound hearing aids available, as well as from all hearing manufacturers.  We can also repair and adjust any Resound, or other manufacturer's, hearing aids.