Bernafon
Bernafon Hearing Aids
Bernafon is a global hearing healthcare company that is empowering people to hear and communicate better. They market high-performance hearing solutions by combining leading hearing technology with more than 70 years of company know-how in the industry.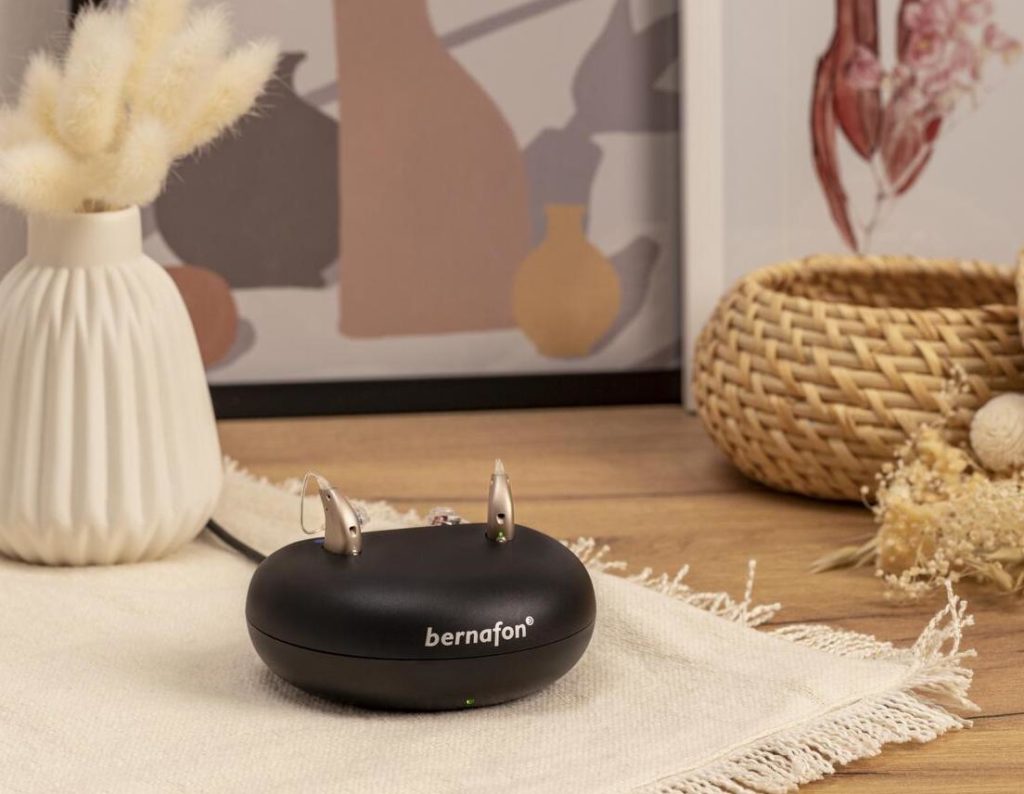 Alpha XT
Inspired by the exceptional hearing of the animal kingdom, Bernafon presents their best hearing aids with Alpha XT. Featuring Bernafon's most advanced Hybrid Technology™. With the new Hybrid Sound Care™ feature, Alpha XT protect from disturbing wind and contact noise. Bernafon Alpha XT are rechargeable hearing aids with wireless connectivity technology, that combine exceptional sound quality with versatility and elegance. Alpha XT hearing aids offer music enjoyment and let you dive into rich music sounds.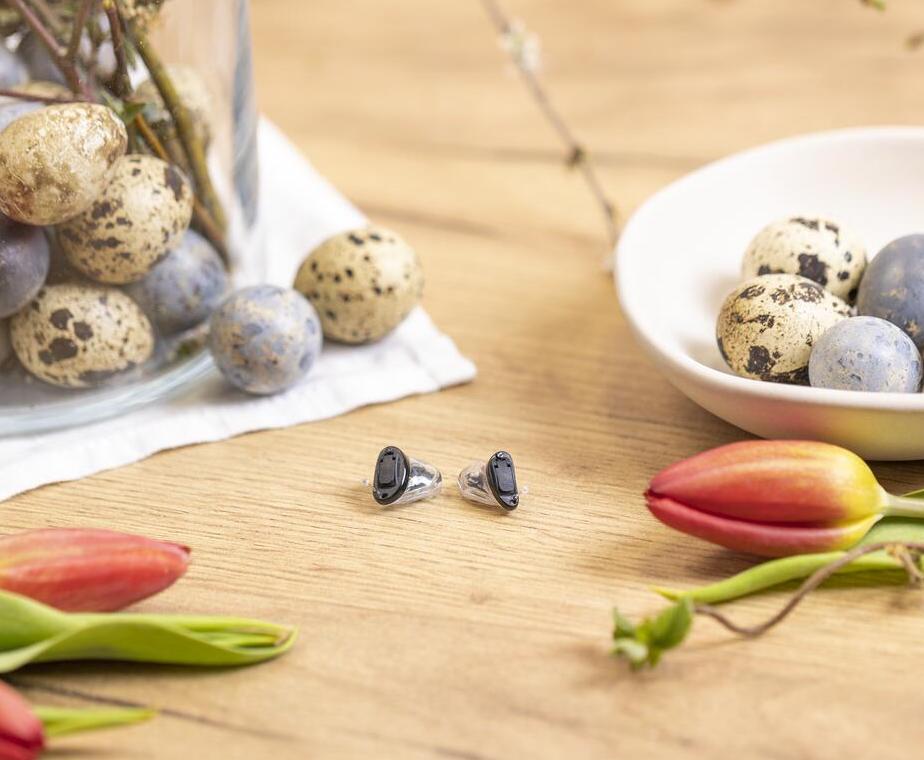 Alpha
Experience the future of hearing aids with Bernafon Alpha, the revolutionary rechargeable device equipped with Hybrid Technology™. This innovation optimises speech understanding and enhances listening comfort across diverse environments through adjustable settings, providing a personalised auditory experience.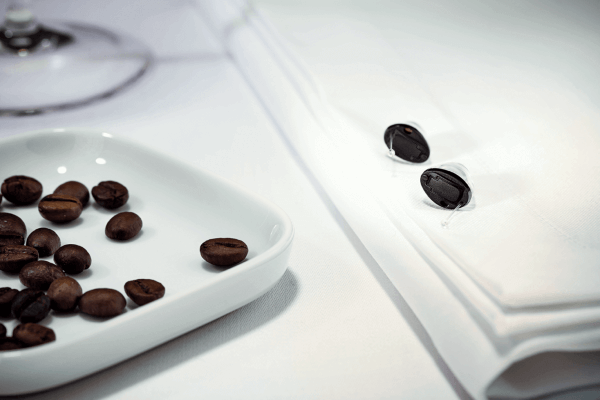 Zerena
The Benafon Zerena is an in-the-ear device that excels in naturally and precisely amplifying sounds while prioritising speech clarity in noisy surroundings. This discreet device, nearly invisible, is designed to deliver optimal speech understanding and music quality, redefining the seamless integration of technology and subtlety.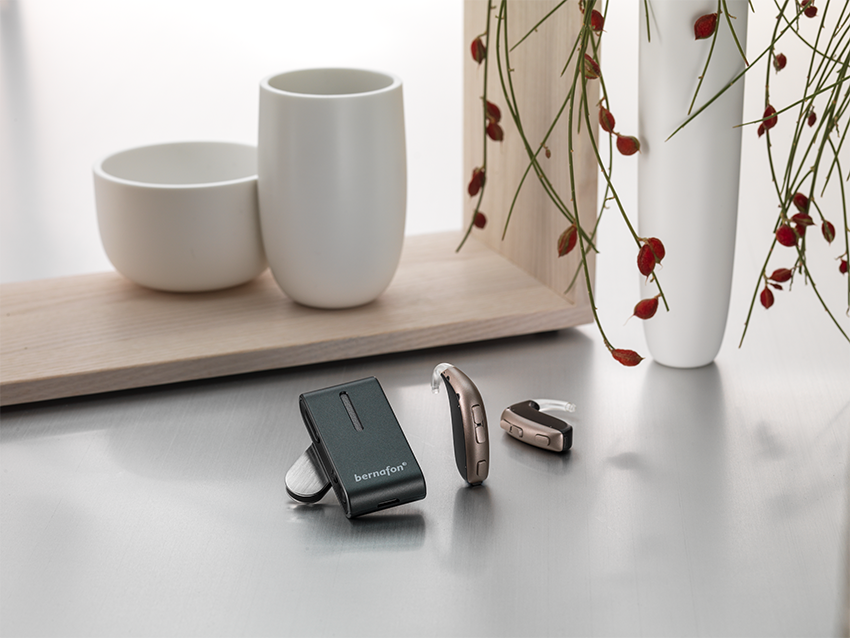 Leox
Suitable for individuals with severe and profound hearing loss, Bernafon Leox stands as the first True Environment Processing™ Super Power | Ultra Power hearing aid. Boasting powerful amplification and realistic sound perception, it significantly improves speech understanding and communication. With models also designed for children, Leox is tailored to meet the unique needs of those requiring robust hearing support.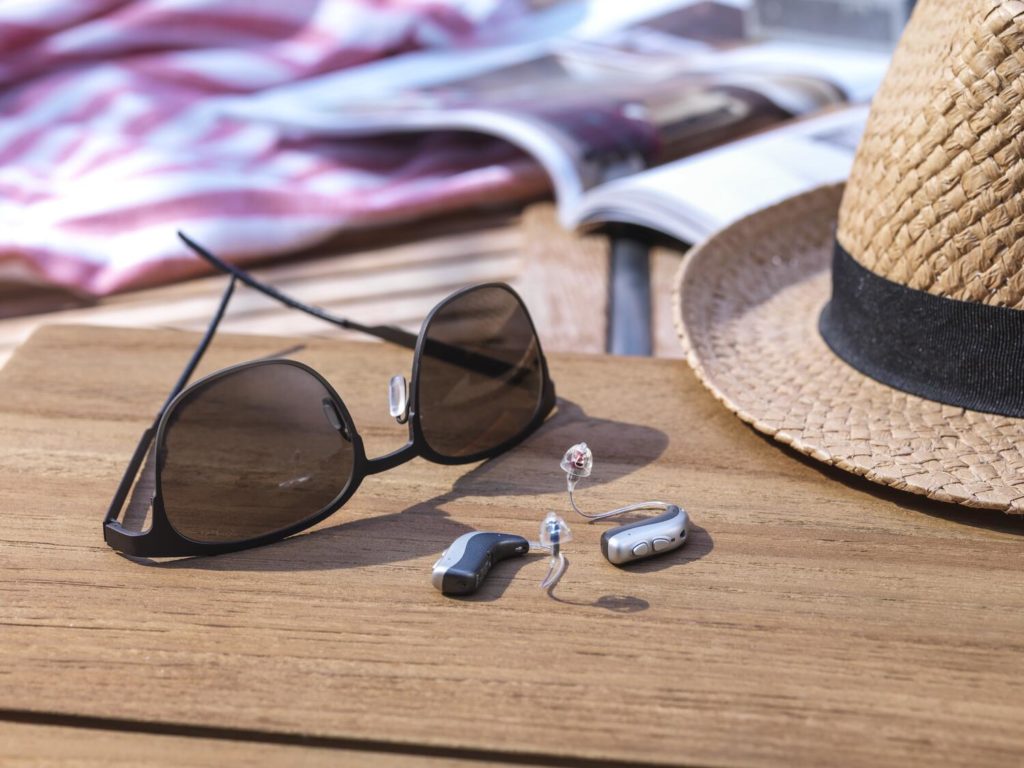 Viron
Bernafon Viron is the ideal solution for active individuals navigating challenging listening scenarios. With True Environment Processing™ technology, Viron adapts seamlessly to various environments. Available in five performance categories and a range of styles, this hearing aid is easily customisable to suit your individual needs, ensuring an enhanced auditory experience for those on the move.
As we are independent we can choose from all Bernafon hearing aids available, as well as from all hearing manufacturers.  We can also repair and adjust any Bernafon or other manufacturer's hearing aids. 
Call 0161 491 1943 or complete the form for a hearing consultation.