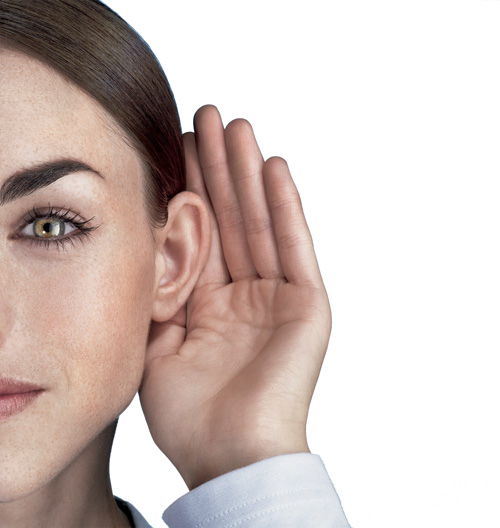 On-Line Hearing Tests
Quick hearing checks are a first step to finding out how healthy your hearing is, BUT they are not a medical diagnosis.  If you do an on-line hearing test, please be aware that on-line technology is not sufficient to recommend whether you would benefit from a hearing aid.
It's always best to have a face-to-face consultation, with a hearing specialist, to discuss your results and how you can proceed to improve your hearing. Our highly trained hearing healthcare professionals will give you independent, clear advice on what is right for your individual needs and lifestyle requirements.  Call to see us now on 0161 491 1943.
Get in touch with us
---
All our staff are highly skilled audiological practitioners who are trained in healthcare provision.  As we are registered with the Health Professions Council, we can accept self-referrals, or referrals direct from your GP or from Ear, Nose and Throat specialists across the UK.  Established for 25 years, we are part of the Harley Street Hearing Group, London's leading independent audiology clinics.
So whether you want advice on hearing loss or protection call  0161 491 1943 or click here to email us.