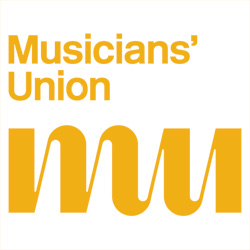 The MU recognises the importance of hearing education and protection.  Musicians Hearing Services are proud to have been affiliated to the MU as their chosen provider of bespoke hearing advice and protection service to all MU members for over 15 years.  Discounts are available for all MU Members.
Musicians Hearing Health Scheme
Brought to you in partnership with Help Musicians UK,  and the Musicians' Union, to create the Musicians Hearing Health Scheme. This scheme gives all professional musicians in the UK affordable access to specialist hearing assessments and hearing protection.
For a one-off fee of £40 (£30 for MU members) you will receive:
Audiological assessment and ear check up from one of our specialists in musicians hearing (worth up to £145).
One set of custom made, specialist musicians' ear plugs (worth £170)
An automatic call back for a subsidised hearing test (for a cost of £20 – usually £90) every two years.
Expert advice on referral routes and next steps to manage any problems, including contact with your GP.
Access to our clinics throughout the year in London and Manchester, and an annual programme of regional clinics.
To find out more and to apply click here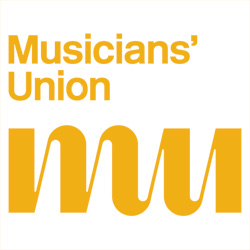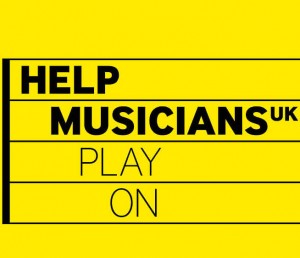 The Musicians Hearing Health Scheme supersedes the Musicians Hearing Passport.
---
All our staff are highly skilled audiological practitioners who are trained in healthcare provision.  As we are registered with the Health Professions Council, we can accept self-referrals, or referrals direct from your GP or from Ear, Nose and Throat specialists across the UK.  Established for 25 years, we are part of the Harley Street Hearing Group, London's leading independent audiology clinics.
So whether you want advice on hearing loss or protection call  0161 491 1943 or click here to email us.