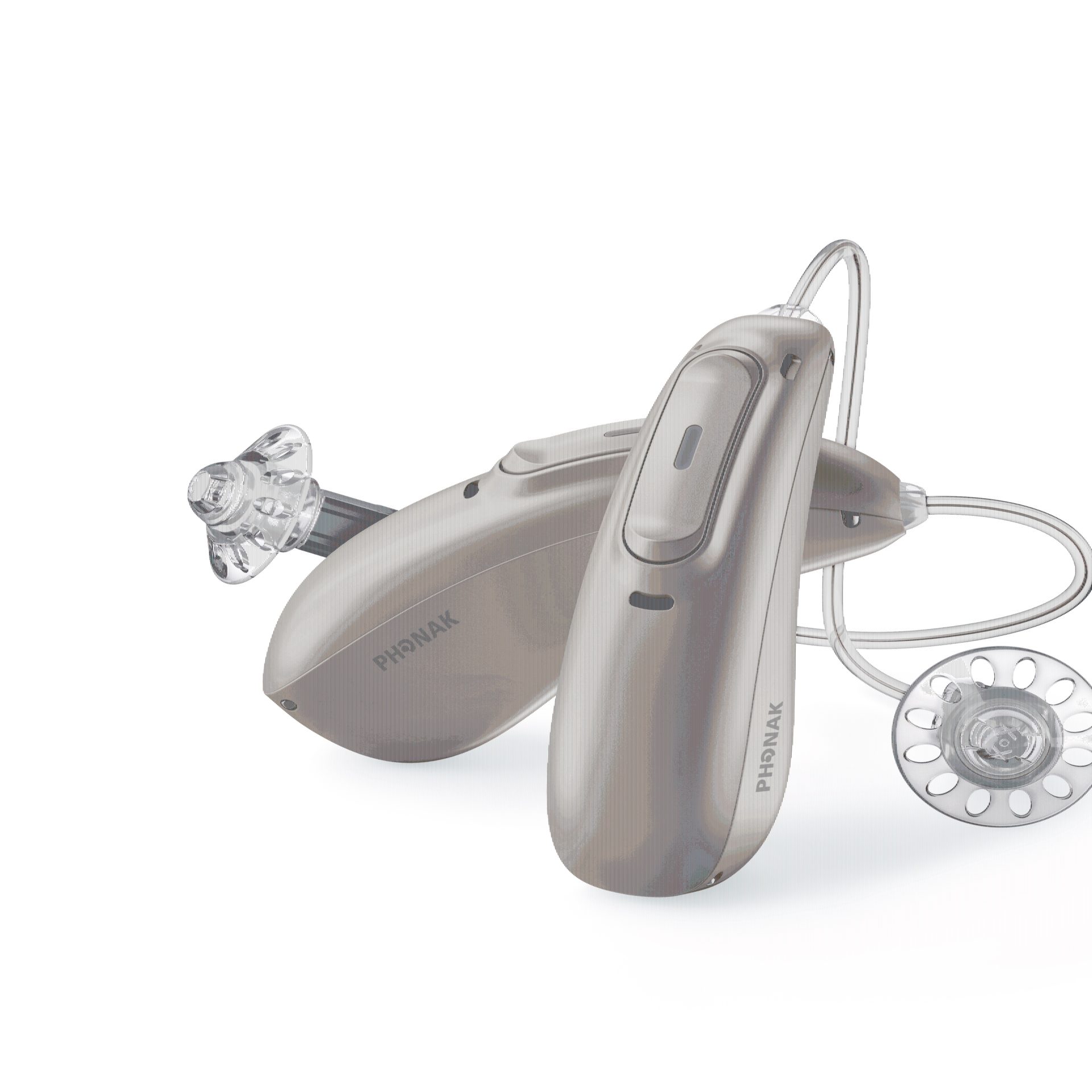 Come in to North West Hearing for a trial of Phonak's MARVELous new hearing aid.
This new generation technology recognises and automatically adapts to precisely match more listening situations than ever before.
With AutoSense OSTM 3.0 and
Binaural VoiceStream Technology
in all models, you can enjoy better speech understanding in noise and less listening effort in everyday life.
What to Expect
• Exceptional sound quality from the first fit
• Better speech understanding in noise
• Reduced listening effort in noise
• Top rated streamed sound quality
Rechargeable Technology
• switch on automatically when removed from the charger and turn off when placed back in the charging case
• Ease of use – no more disposable batteries
• Full day of hearing including streaming
• Super quick charging
• Battery engineered to last 6 years
Whether you already have hearing aids and are curious to see the amazing advances in hearing aid technology; or you've got some hearing concerns and would like us to assess your hearing in a relaxed atmosphere with one of our highly trained audiologists, call us now on 0161 491 1943 or complete the form below.