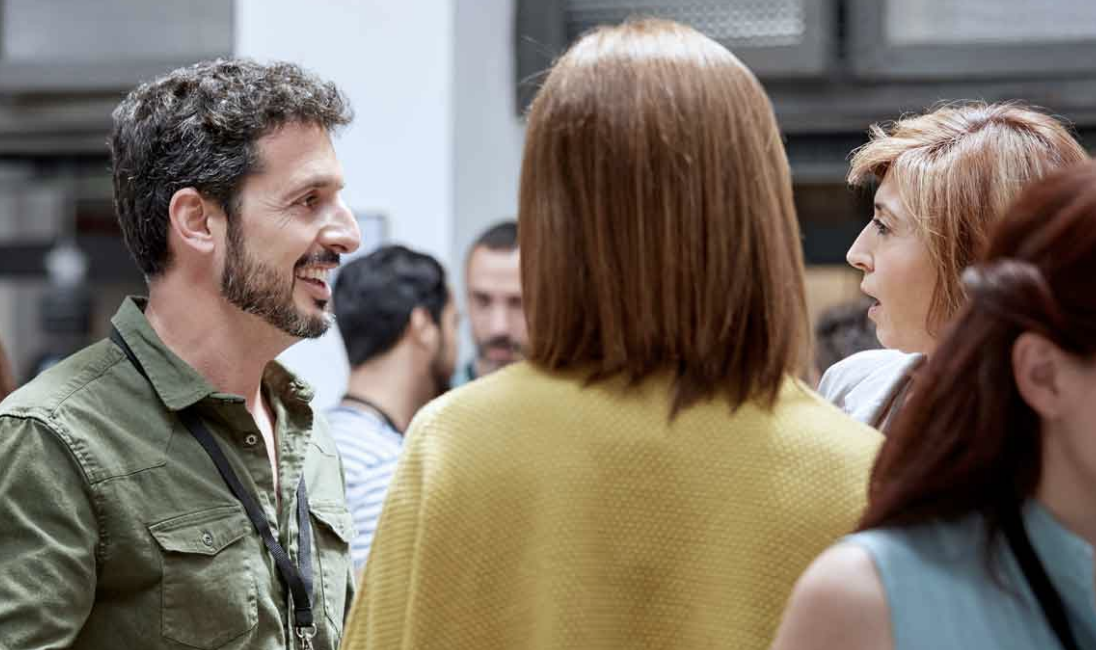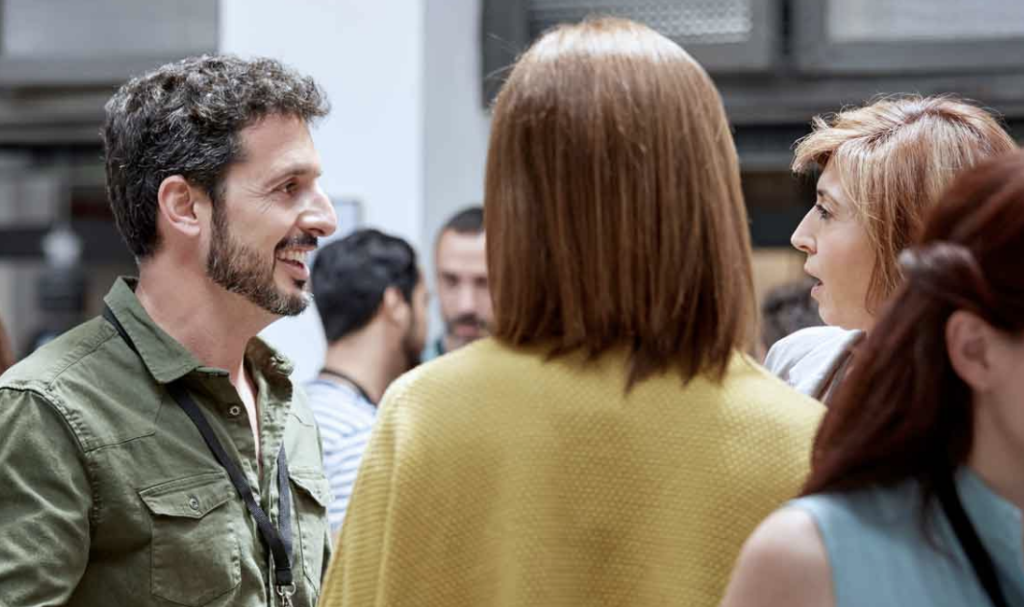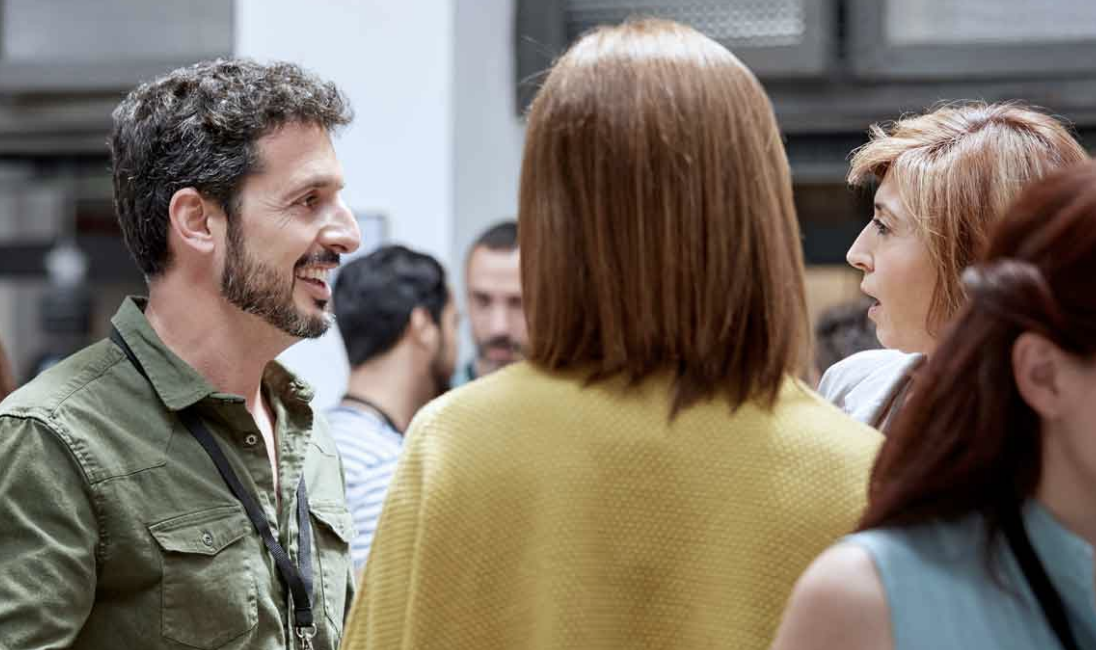 New rechargeable hearing aids
For better hearing in background noise.
The most desired request from current hearing aid users is 'better hearing in background noise' so this is the main focus for Phonak's new Audeo Lumity, helping you to fully immerse in conversations in any environment.
Lumity Hearing Aid Features
There are two key developments:
StereoZoom 2.0 – designed to focus the microphones of the hearing aids forwards when the hearing aid user is in a noisy surroundings so you can hear what you are looking at with a smoother, more gradual adaption to the sound levels as they change. As the noise levels increase, there's a gradual focus on the person in front and hopefully should remove that trapped in a bubble, blocked off feeling when you're in background noise.
 SpeechSensor – a 360-degree speech detection algorithm allowing you to hear more conversations from all around you. Phonak say that approximately 80% of conversations come in front of us on a day-to-day basis, with 20% coming from the behind or to the side. This means you will pick up speech without having to turn your head towards the speaker.
In addition Lumity also includes:
Universal Bluetooth® connectivity
Exceptional sound
myPhonak app pairing for make adjustments, creating customised programs and optional goal settings. You also connect directly with your clinical audiologist who can provide remote assistance.
If you have hearing aids currently, or feel you may have hearing loss as you're struggling to hear conversations in background noise call us for a consultation and you can demo these new Lumity hearing aids.
Call 0161 491 1943
North West Hearing is the North of England branch of Harley Street Hearing which has been established on Harley Street for over 25 years. As a completely independent hearing clinic we have a complete portfolio of hearing aids and are not tied to one manufacturer like many high street providers.